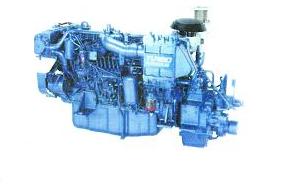 Isuzu Commerical Marine
Isuzu Commercial Marine engines Rated up to 512hp
We supply engine only or a complete marine package suited for your needs.
Contact us for details
Isuzu Diesel
Isuzu is one of the worlds largest engine manufacture with over 26 Million engines manufactured.
Engine range 23 hp to 512hp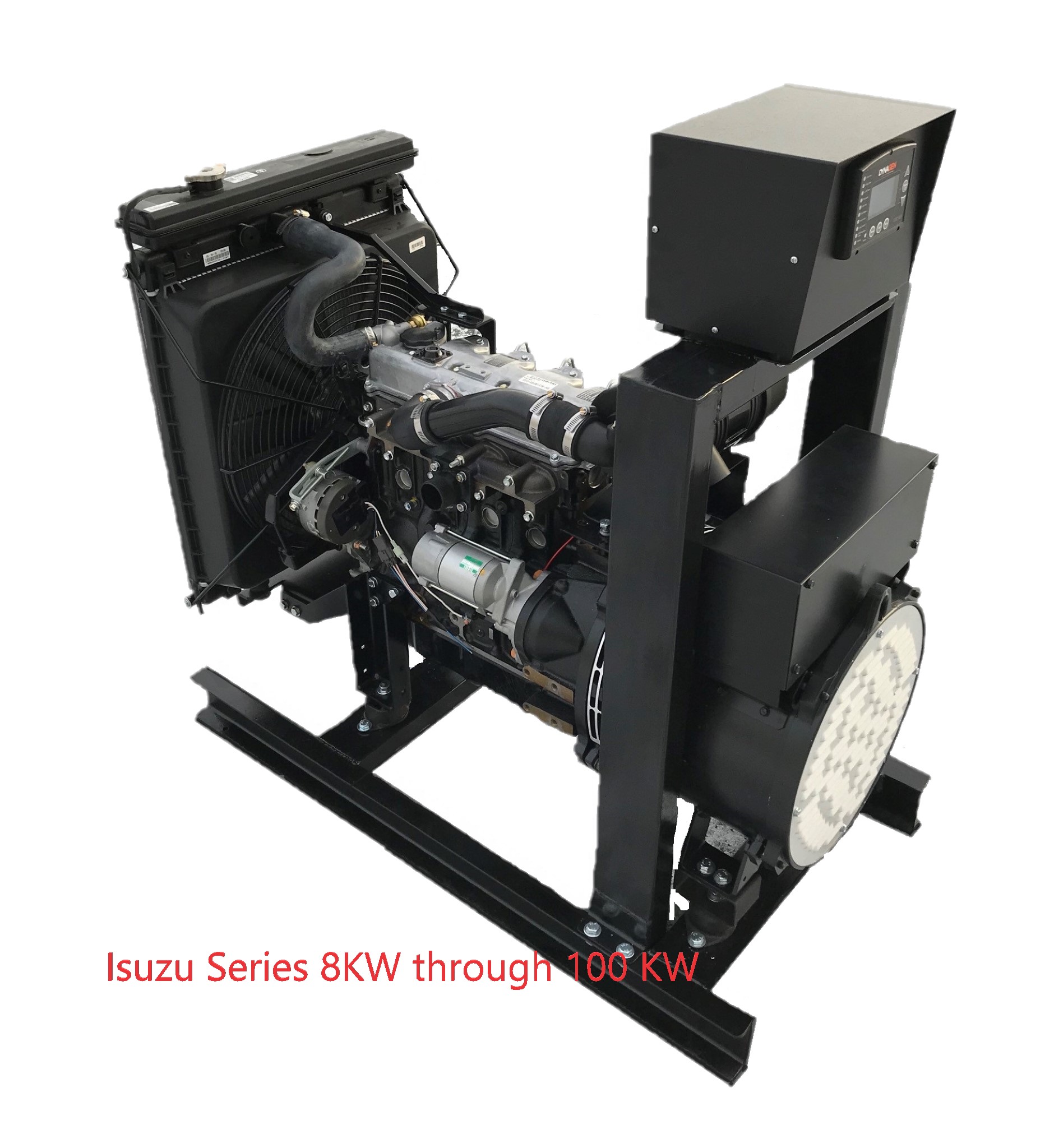 Isuzu Diesel Powered Gensets
We supply Isuzu Diesel Powered gensets for Marine and Industrial Applications
Rated 8kwe to 350kwe.

Isuzu Power
Isuzu engines can be found in most any type of equipment. Industrial, construction, forestry, mining. etc.
We support all Isuzu engines in any type of equipment with parts and service.
Contact us for details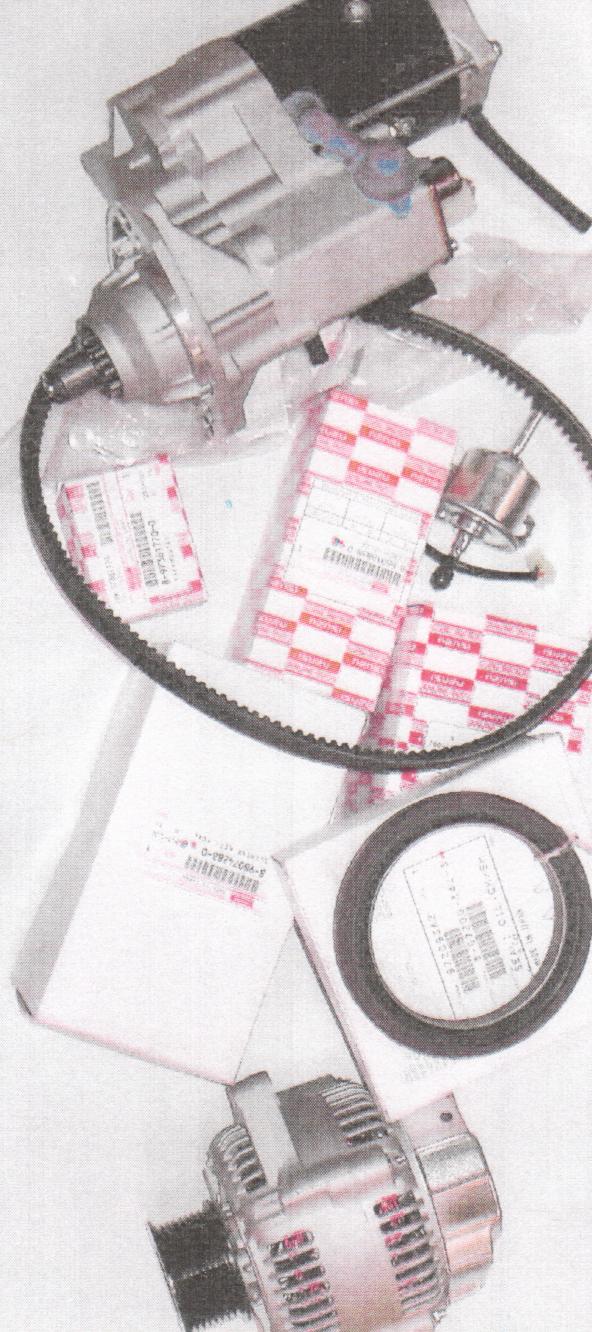 Isuzu Parts
We stock Isuzu engine parts for any current model.