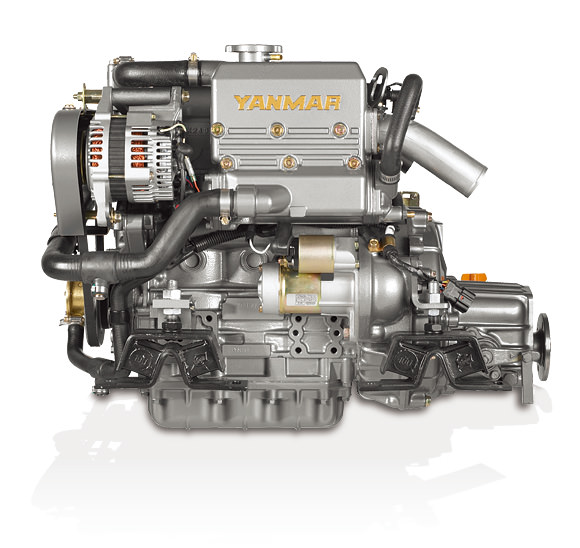 Yanmar Pleasure Craft Marine
Yanmar Marine engines used in sailboats and light work boats

Ratings 15hp to 500hp
We can supply you with a new engine only or engine with transmission or a complete package.
Contact us for details
Yanmar Commerical Marine
Commerical Yanmar is found is ocean going vessels,
Ratings 500hp to 1800hp
We supply engines only or complete package to suite your requirements
Contact us for details

Air-Cooled Yanmar Diesel
Yanmar air-cooled diesel engines used in generator sets, pumps and portable equipment
Ratings 6.4hp and 9.1hp
Gensets 4.5kwe and 6.7kwe
Pumps dewatering and High pressure
Contact us for details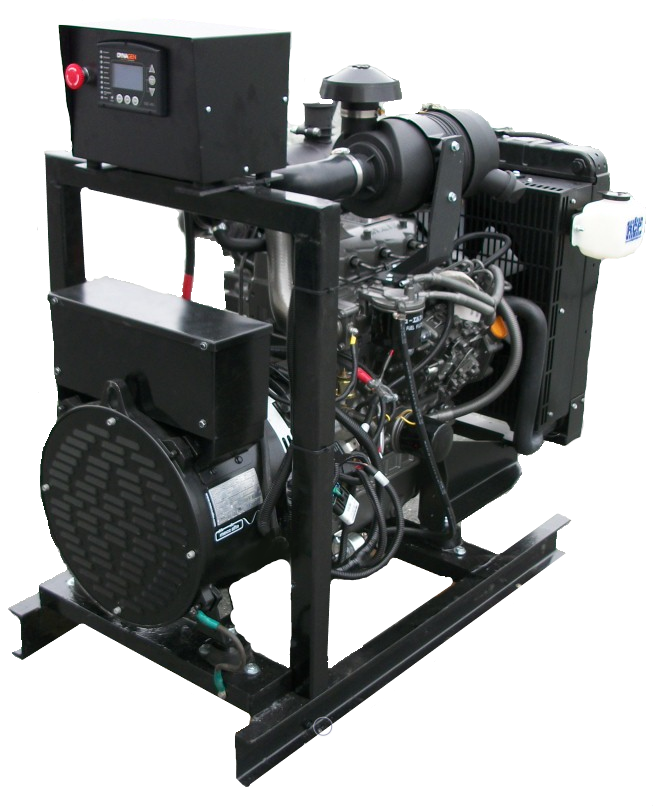 Yanmar Industrial Engines and Powered Gensets
Yanmar Industrial engines 6hp to 83hp
Yanmar diesel powered gensets 4kwe to 40kwe
We supply all type of generator sets from a basic low cost to most any type of requirement.
Contact us for details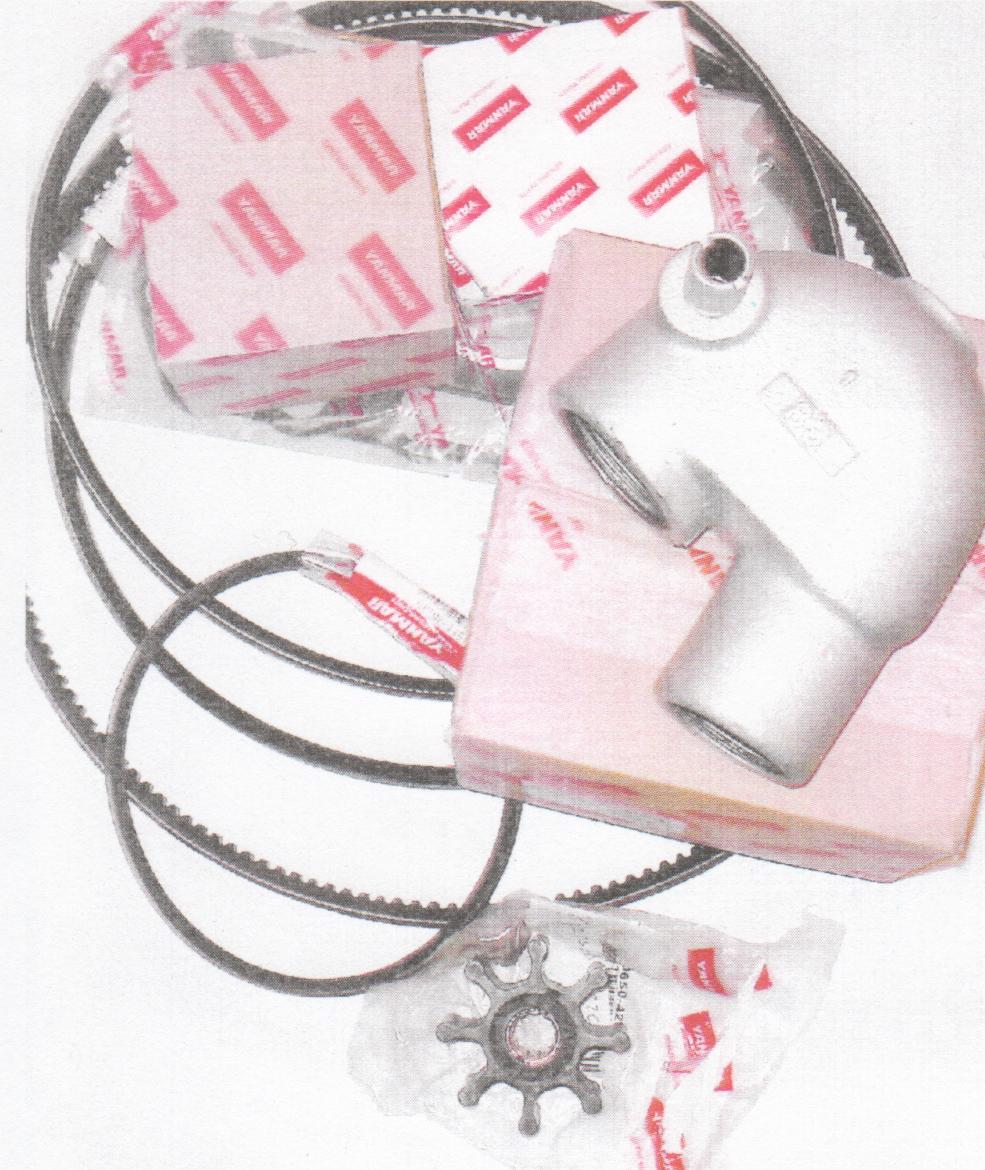 Yanmar Parts
We stock parts for Yanmar diesel engines and transmissions.
Contact us for any Yanmar parts