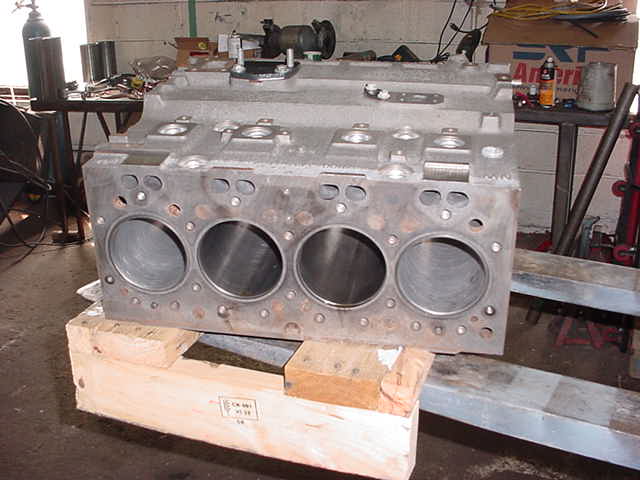 Rebuilding
We do professional rebuilding service for engines, generators and marine transmissions. Our shop is well equipped with the latest repair tools and diagnosing equipment.
Our rebuilt equipment comes with parts and service warranty. Our warranty gives our customers peace of mind the job is done right. For your next service give us a call
Load Bank Testing
All generators require load bank testing after major repairs or during regular maintenance. It is proven load bank testing of generators actually prevents damage caused by wet stacking and other load conditions. We have our own fleet of load banks with range up to 1350 kw @ 600 volt. For Load bank testing contact us for a appointment.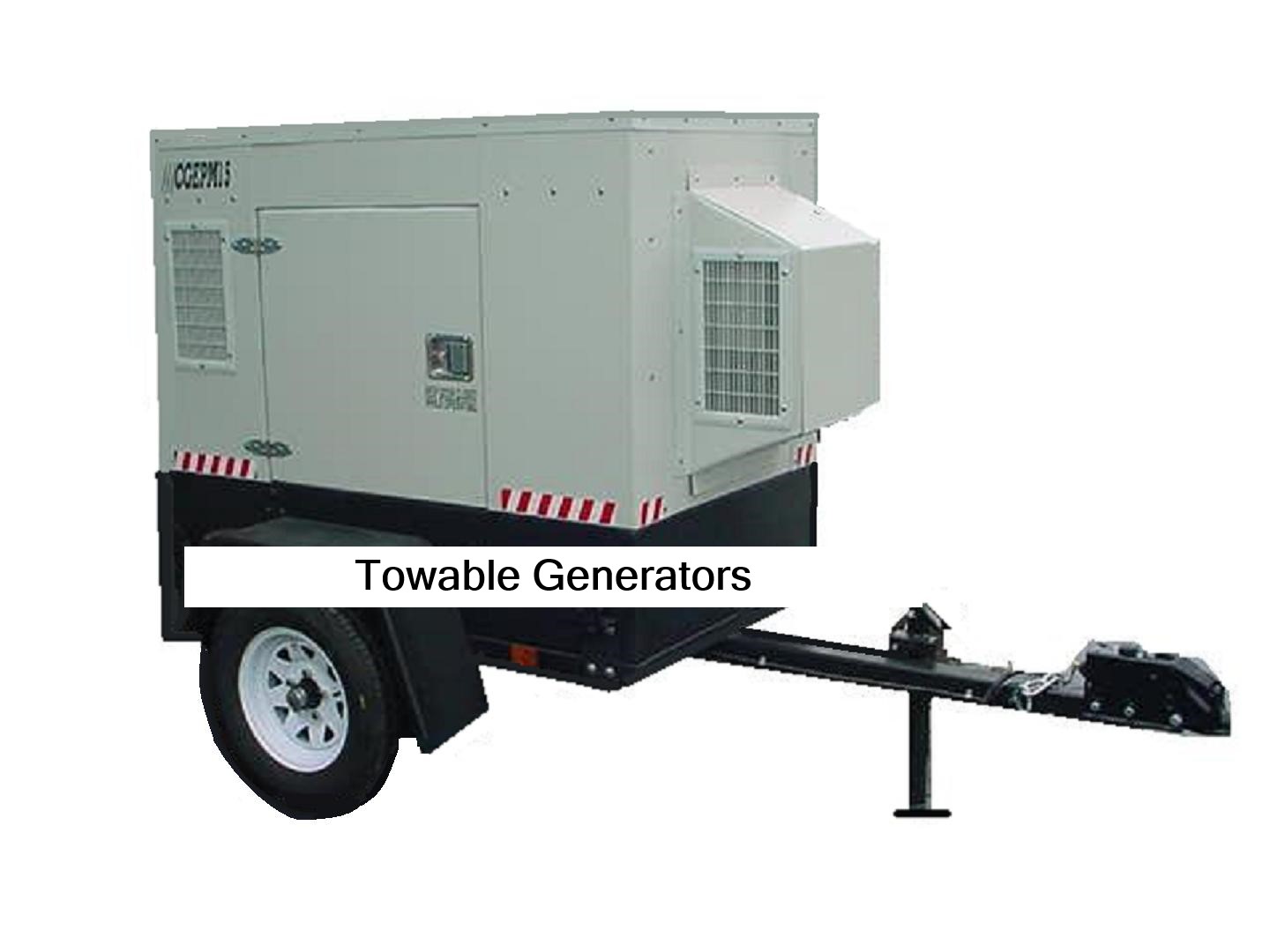 Portable Generators
All common sizes available, various options and accessories.
Contact us for details regarding towable generators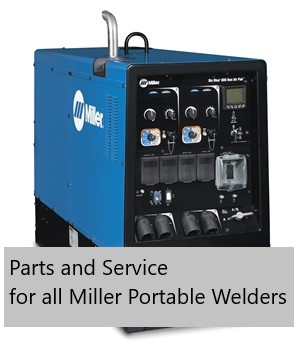 Miller Engine Driven Welding Units
We service and repair all Miller engine powered welders both Gasoline and Diesel engine powered.
Service - Parts
Contact our shop for your service appointment or engine parts.

Lincoln Engine Driven Welder Units
We service and repair all Lincoln engine powered welder both gasoline and diesel engine powered.
Service and Parts